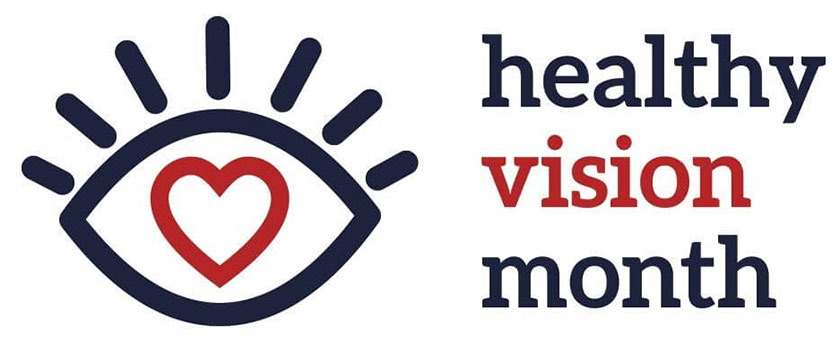 Healthy Vision for Our Community
As we celebrate healthy vision month, it is time to remember how important it is to keep an "eye" on our eyes. While most people go to their physicians or dentists on a regular basis, visits to eye specialists such as the Beach Eye Medical Group in Huntington Beach and Irvine, CA are just as important for our overall health.
Making eye health a priority is key to ensuring that a community is healthy. This is the reason why Beach Eye Medical Group is partnering with the Huntington Beach and Irvine communities to promote eye health and safety. By providing access to the best eye clinic equipped with the latest technology, and manned by eye experts trained in the fields of optometry, ophthalmology, eye surgery and patient care services, Beach Eye Medical Group comes closer to its goal of promoting eye health.
How to Maintain Healthy Eyes | Huntington Beach and Irvine
Maintaining good vision until our golden years is easier than you think. It all begins with good habits when you are in your 20s and 30s. Aside from regularly visiting Beach Eye Medical Group, here are some key tips on how you can keep your eyes in top shape:
Wear sunglasses
Unprotected exposure to UVA/UVB rays can cause serious eye problems such as cataracts. This is why it is very important to choose a pair of shades that not only look great, but also protect your eyes from 99% of the sun's harmful radiation. Top tip: wear sunglasses even when its cloudy – these pesky rays can penetrate clouds!
Nourish your eyes
Did you know that there are certain types of foods that can help keep your eyes healthy? Nutrients such as lutein, zinc, omega-3 fatty acids and vitamins C and E help prevent eye degeneration. Although you can get these in tablets, it is still best to get nourishment from natural sources such as green leafy vegetables, oily fishes such as tuna and salmon, citrus fruits, and non-meat protein sources.
Maintain a healthy weight
Regular exercise, a balanced diet and healthy habits are crucial to enjoying perfect eyesight well into your 70s. Maintaining a healthy weight means decreasing your risk for developing obesity or diabetes – two diseases that may lead to premature loss of eyesight.
Quit smoking
Quitting smoking is also a must for healthy eyesight. Smoking increases the risk for macular degeneration, cataracts, and optic nerve damage which makes it even more important to kick the habit today.
Give your eyes a rest
It is hard to navigate the modern world without looking at a screen. With that being said, it is important to remember to give our eyes a break from staring into our phones, tablets and computers for a few minutes each day. Here's a handy tip: use the 20-20-20 rule daily. Every 20 minutes, look away from the screen and focus on something 20 feet away from you for 20 seconds.
Always look out for your eyes
Protect your eyes from any physical harm by wearing protective eyewear, such as glasses, goggles, etc., especially if your work puts you at high risk for injury.

Do you have any questions about how to maintain healthy eye sight? Make an appointment with the experts at Beach Eye Medical Group located in Huntington Beach and Irvine, California to get in touch with the best eye specialists in the state.