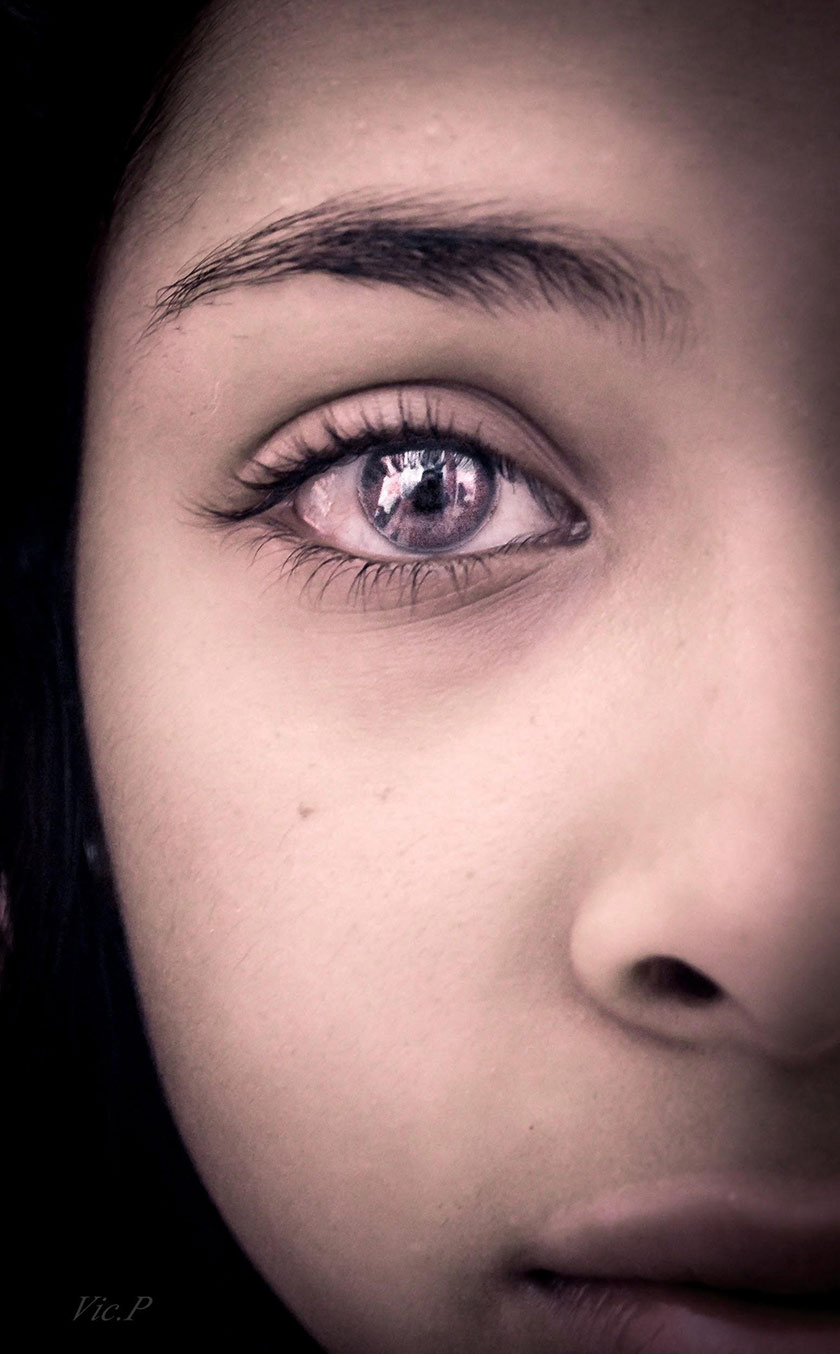 Treating Conjunctivitis
With kids back in school, one of the most common eye conditions parents have to watch for is Pinkeye or conjunctivitis. While Pinkeye is one of the most common eye conditions for both children and adults, it also one of the most treatable.
Pinkeye is an inflammation of the conjunctiva, the thin, clear tissue that lines the inside of the eyelid and the white part of your eyeball. The highly contagious infection spreads easily via contact and with kids in close contact during the school year and touching the same surfaces, cases rise while school is in session.
It is commonly thought that pinkeye is always due to a bacterial infection. However, this condition can be caused by things such as viruses, allergens and irritants.
These other types of conjunctivitis will typically resolve spontaneously without any additional treatment. However, bacterial conjunctivitis is very contagious and can quickly spread throughout a household or classroom. Therefore a physician should be consulted when bacterial conjunctivitis is suspected.
There are some easy ways to try and help prevent and deal with bacterial conjunctivitis.
One of the easiest is to wash your hands (for at least 15 to 20 seconds) and use alcohol sanitizer when water and soap are not available. Eye make-up should be avoided during an infection. Eye make-up that's been used should be thrown away because it probably is contaminated.
It's also a good idea to take your contacts out if you've been diagnosed with Pinkeye and wear your glasses until the infection has run its course. Try to avoid touching your eyes with your fingers, since that's the way conjunctivitis spreads from one eye to another. Work and school should be avoided until you've been treated with antibiotics for at least 24 hours.