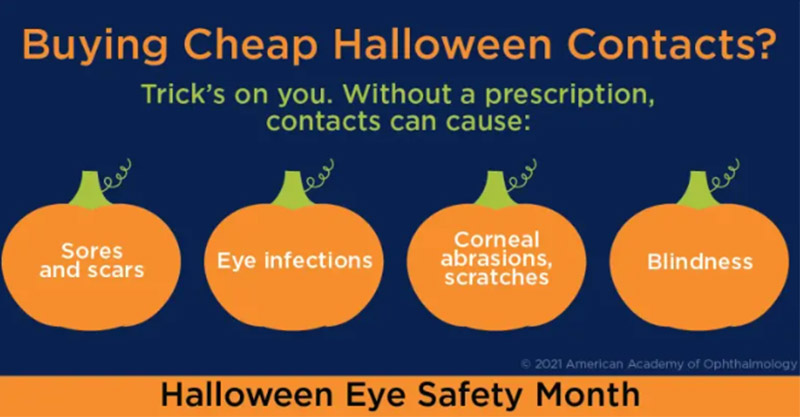 Colored Contact Lenses: Enhance Your Look Safely
Colored contact lenses have become a popular fashion accessory, allowing individuals to change or enhance their eye color for cosmetic reasons. However, it's crucial to use these lenses safely to avoid potential eye health risks.
Understanding Colored Contact Lenses:
Prescription Required: Even if you don't need vision correction, you should still obtain colored contact lenses with a prescription. An eye care professional will ensure the lenses fit properly and are safe for your eyes.
Avoid Non-Prescription Lenses: Over-the-counter or costume lenses may not meet safety standards, and improper use can lead to eye infections or injuries.
Proper Usage and Care:
Hygiene Matters: Always wash your hands before handling contact lenses and follow strict hygiene practices. Keep your lenses clean and stored in a recommended solution.
Follow Replacement Schedule: Colored contact lenses have specific replacement schedules. Adhere to the recommended timeframe for disposing of and replacing your lenses.
Avoid Overnight Wear: Do not sleep in colored contact lenses unless they are specifically designed for extended or continuous wear. Sleeping in lenses not intended for it can cause eye issues.
Potential Risks:
Infections: Poor hygiene or misuse of lenses can lead to eye infections, which can be serious. If you experience redness, pain, or vision changes, remove your lenses and consult an eye care professional.
Corneal Abrasions: Improper lens use can lead to corneal abrasions or scratches on the eye's surface.
Consult an Eye Care Professional:
Before purchasing colored contact lenses, schedule an appointment with an eye care professional. They will assess your eye health, provide a prescription if needed, and offer guidance on safe and comfortable lens usage.
In conclusion, while colored contact lenses can be a fun way to change your look, it's crucial to prioritize eye health and safety. Always obtain a prescription from an eye care professional, follow proper hygiene practices, and adhere to recommended replacement schedules. If you experience any discomfort or issues, seek immediate advice from an eye care expert to protect your vision.