4 Ways to Minimize Seasonal Allergies
While spring brings about warmer weather, it often brings out various symptoms of allergies in many people. After a long, wet and cold winter, the pollen counts this spring are expected to be much higher. More than 40 million American's suffer from seasonal allergies and find their eyes to be red, watery and itchy. Here are 4 tips to help minimize your allergy symptoms.
1. Sunglasses: Sunglasses do more than protect your eyes from UV rays, they also help to shield your eyes from foreign objects and substances. Wear sunglasses whenever you are outside. This is especially important in areas surrounded by flowers and other plants. The sunglasses will help protect your eyes from harmful rays and also block pollen from entering your eyes.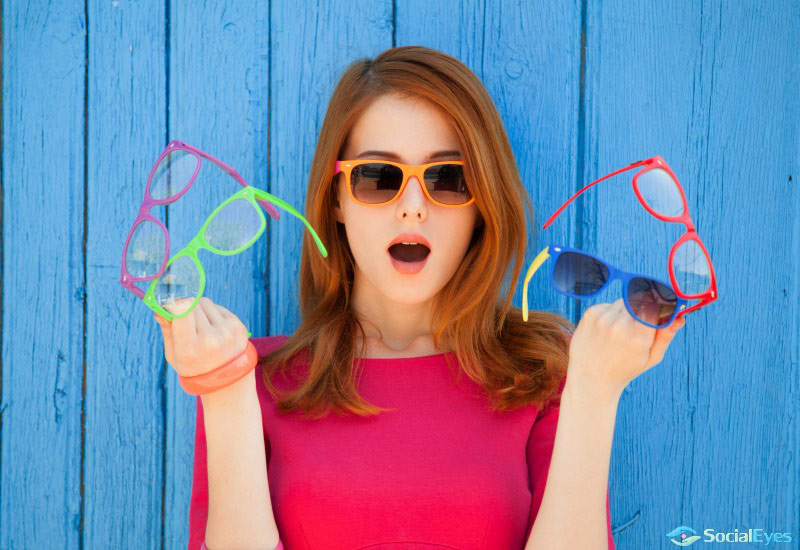 2. Keep all windows closed: Keep the windows of your car and home all closed to prevent the exposure of pollen. Pollen is what often causes seasonal allergies and making sure to keep in out of your home and car can help to prevent your exposure.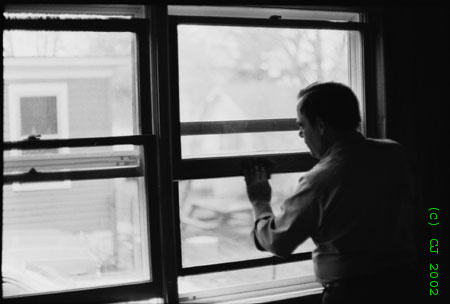 3. Remove your shoes and jacket: Whenever you enter your home immediately remove your shoes and jacket to prevent the spread of pollen throughout your home. Pollen sticks to your clothing, removing these two articles will prevent the spread of it.
4. Shower before bed: Taking a shower before bed will allow your to remove all excess pollen from your skin, hair and eyes. This will minimize the amount of pollen you are exposed to helping to maintain your symptoms.