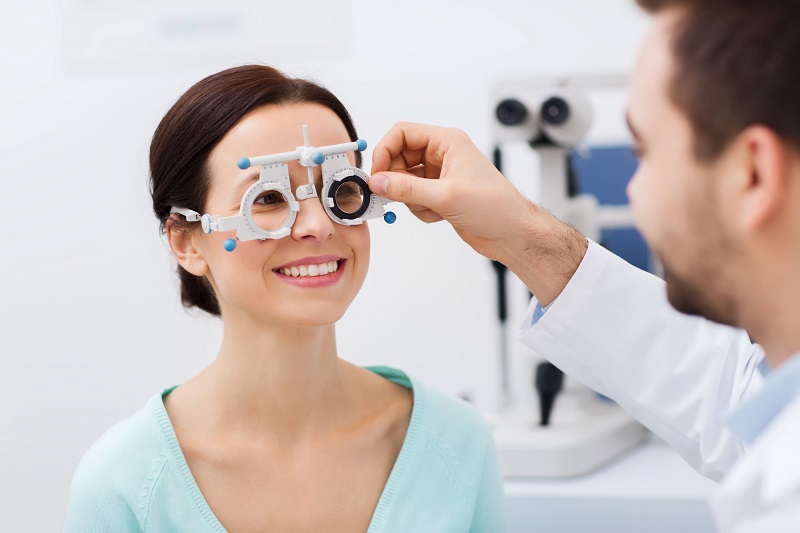 How to talk to your eye doctor
Today patients need to actively participate in their health care. You and your eye doctor can work together to achieve the best possible level of health. Good communication is an important part of this relationship. Here are some questions you can ask your eye doctor to start the conversation:
About my eye disease or other related problem:
What is my diagnosis?
What caused this problem?
How can this problem be treated?
How can this problem affect my vision now and in the future?
Should I be aware of a particular symptom and notify you if it occurs?
Should I change something in my lifestyle?
About my treatment:
What is the right treatment?
When will I start my treatment and how long will it last?
What are the benefits of this treatment and how successful is it usually?
What are the risks and side effects associated with this treatment?
Are there any foods, medications, or activities that I should avoid while on this treatment?
If my treatment includes taking medicine, what should I do if I miss a dose?
Are there other treatments available?
About my exams:
What kind of exams are you going to do?
What results should I expect from these exams?
When will I get the results?
Do I have to do anything in particular to prepare for some of these exams?
What side effects or risks do these tests have?
Will I need more tests in the future?
Understanding your eye doctor's responses is essential for good communication. Here are some suggestions:
If you don't understand your eye doctor's answers, keep asking until you do.
Take notes, or ask a friend or family member to do so. You can also bring a tape recorder to help you remember what you discussed with the eye doctor.
Ask your eye doctor for written instructions.
If you are diagnosed with a disease, ask your eye doctor for an informational brochure on it.
Other health professionals, such as a nurse or pharmacist, can be good sources of information about your illness. Talk to them too.