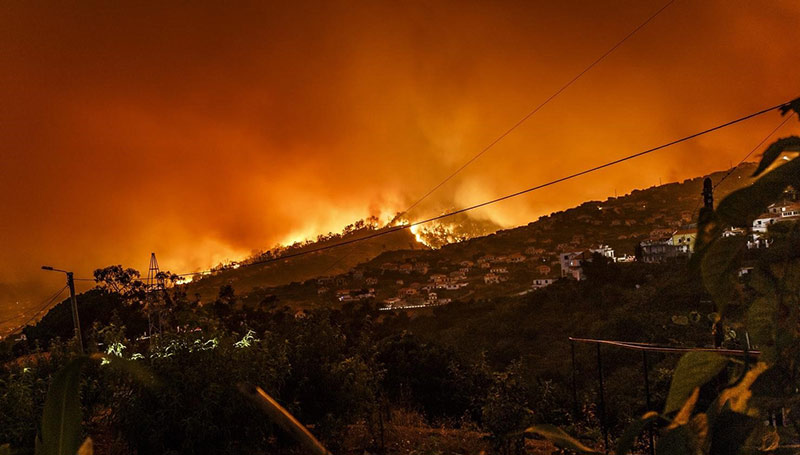 How To Deal With Smoke In Your Eyes
California wildfires are spreading across the country & people are experiencing the effects in their eyes! Yet conditions such as dry eye, blepharitis or allergic conjunctivitis are especially bad for people who already suffer from these conditions making them susceptible to the burning, stinging eye pain that smoke can cause.
People are complaining of burning, stinging and red eyes! Those with pre-existing health problems have had an especially difficult time.
Get relief from wildfire smoke for your eyes with these 5 tips
During this wildfire season, many people are staying indoors because of COVID-19 and wearing face masks to prevent the spread of coronavirus. These measures can also help reduce smoke exposure.
Wearing a mask may not help our eyes, but it will decrease inhalation of smoke and particulates while preventing the spread of COVID-19.
Over-the-counter artificial tears. Patients with underlying conditions who already use artificial tears may want to double their application until the smoke dissipates.
Refresh your eyes. Keeping artificial tears in the refrigerator is a great way to have something cool ready to rinse your eyes. Lying with a cold compress over your eyes is also soothing.
Stay inside. In particular, if you have an underlying condition that makes you more sensitive to smoke, such as dry eye, it's best to close the windows and stay inside as much as possible.
Wear glasses or goggles. The goggles often prescribed for patients with dry eye can be an excellent choice for anyone experiencing sensitivity to smoke in the air. And tight-fitting glasses or goggles will at least provide a barrier that will slow the airflow into the eyes.
Improve your indoor air with an air filter. A HEPA air purifier can help keep wildfire smoke out of your home.
Your eye doctor can help
If these measures don't provide quick relief, ask your eye doctor for help. Your doctor can examine your eyes with a tool called a slit lamp to rule out other possible reasons for your eye discomfort. After that exam, your doctor may prescribe a stronger treatment, such as a short course of anti-inflammatory medications, to soothe your eyes until the smoke clears.