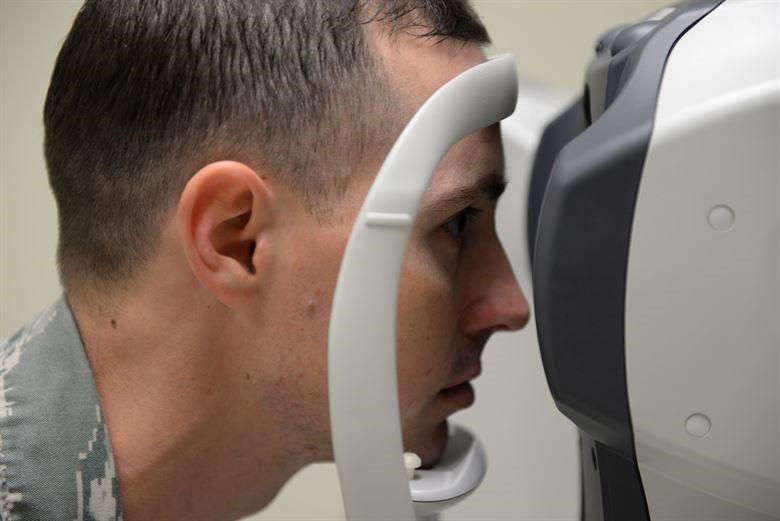 According to the American Academy of Ophthalmology, 25.5 million Americans suffer from some form of vision loss. This is an astounding number, considering the wide range of preventive and rehabilitative techniques that have been developed over the last few years.
When it comes to maintaining good eye health, consistency is key. Regardless of age, we should all learn how to give our eyes some well-deserved TLC. Here are a few tips to ensure that your eyes are always in top shape:
Quit smoking
If you haven't yet, it's time to kick the habit. Aside from increasing your chances of developing heart and lung diseases, smoking can also make you more susceptible to cataracts and macular degeneration. The eye experts at the Beach Eye Medical Group are ready to help you succeed!
Protect your eyes from the sun
Our eyes need to be protected from ultraviolet (UV) rays to lessen the chances of cataracts or macular degeneration. Remember that aside from suiting your personal style, your sunglasses should also protect your eyes from both UVA and UVB Rays. Meanwhile, sun protection options are also available for clients who wear prescription glasses and contact lenses.
Take a screen break
How many hours do you spend looking at your phone every day? Continued screen time can cause a multitude of eye problems such as eye strain, dry eyes and headaches. Taking a few minutes away from the screen can greatly contribute to your eye health. If you can't help but be in constant contact with a screen, visit Beach Eye Medical Group in Huntington Beach and Irvine to ensure that your glasses and/or contact lens prescriptions are up to date. You can also ask our eye specialists if you need special glasses to protect your eyes while you work.
Visit your eye care professional regularly – even if you don't have existing problems!
Many people think that the only time they should get their eyes checked is when something is wrong. On the contrary, it is important to ensure that your eyes are in good shape while they are still healthy. This way, our eye experts are able to catch any signs of eye disease at its earliest stage in order to prevent it from getting worse.
As ophthalmologists we are committed to improving the eye health of every member of our community through prevention and early detection. Our team of eye experts can help you maintain your eye's health and function. We are equipped with the latest medical equipment to help our well-trained staff diagnose and treat any eye condition.
Don't wait until you feel that something is wrong with your vision. Visit the Beach Eye Medical Group today and speak to our eye specialists about how you can keep your eyes healthy.